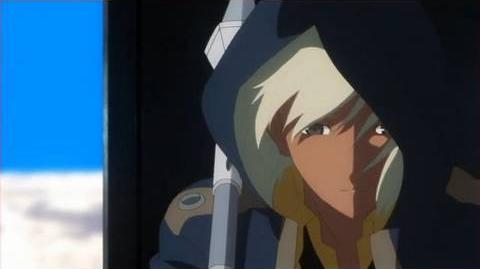 God Eater Prologue is an animated promotion video for the original God Eater game released by Namco Bandai.
Summary
The video takes place in 2065 at the former Russian territories in the Asian-European continent. Johannes von Schicksal has sent three first generation God Eaters, Soma Schicksal, Lindow Amamiya, and Tsubaki Amamiya to assist the Russian Regular Army in a obliteration operation to rid of Aragami.
Cast
Trivia
Ad blocker interference detected!
Wikia is a free-to-use site that makes money from advertising. We have a modified experience for viewers using ad blockers

Wikia is not accessible if you've made further modifications. Remove the custom ad blocker rule(s) and the page will load as expected.