About the Song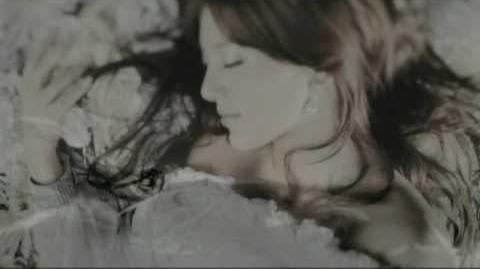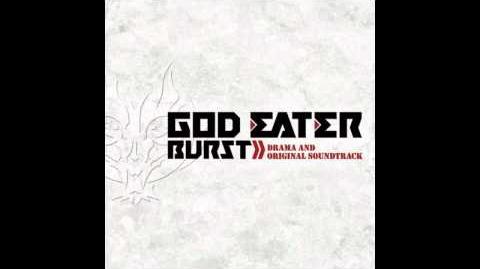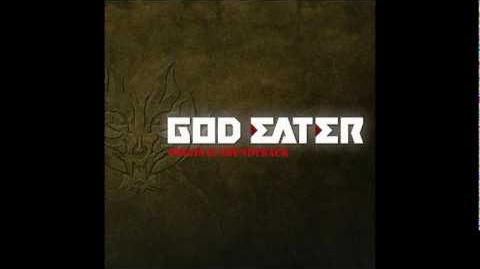 Sung by Alan Dawa Dolma.
The song has an original version and the "~farewell arrange~" version.
There's also a version "sung" by Shio.
Lyrics
Owaranai, uta ga nai nara
Kurikaeshi, wo utaeba ii.

Karenai, hana ga nai nara
Betsu no tane, wo makeba ii.

Life...
My life, for you.

Tsudzuite yuku, kitto eien ni
Daremo ga sou
Hontou wa shinjitai.

Genjitsu to iu
Kanashimi ni deau made
Hitomi sorasou.

Oboeteiru, haha no mune wa
Atatakakute, yasashii
Kono yo, hanareru hi ni
Omou deshou.

Wasurenaide
Watashi no koe
Voice, of me.

Itsuka kanarazu, otozureru
Wakare nara, ikirudake
Utsukushiku, kitto
Ima wo.

Wasurenaide
Watashi no koto
Life, my life...
My life...

Itsuka kanarazu, otozureru
wakare nara, ikiru dake
Sou utsukushiku
Tsutaetai no sono toki ni wa.

Itsuka kare ni mo, otozureru
Sayonara wa, nakanaide
Utsukushiku.
Kitto, ima wo.

Ima wo...
Ad blocker interference detected!
Wikia is a free-to-use site that makes money from advertising. We have a modified experience for viewers using ad blockers

Wikia is not accessible if you've made further modifications. Remove the custom ad blocker rule(s) and the page will load as expected.