Kirito and Sinon's outfit will be available in GE2RB while Julius' clothing for Kirito and Alisa's clothing for Asuna clothing will be available in SAO:LS.
The link for the news article in Siliconera is here.
In the localised versions (english subs) of SAO: Lost song the DLC is pre installed and can be found in the cabinet where you change your armor under equipment. Select "GE Collab. Outfit"
Pictures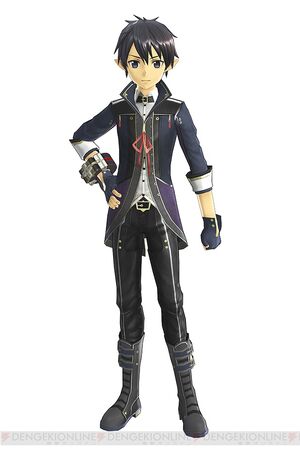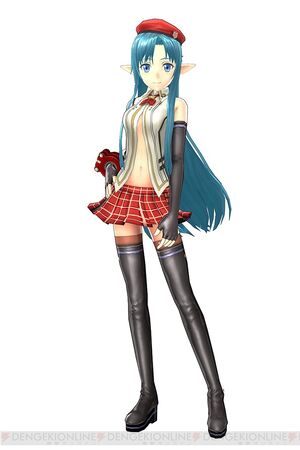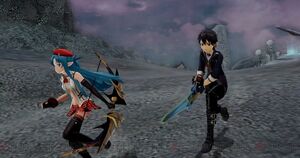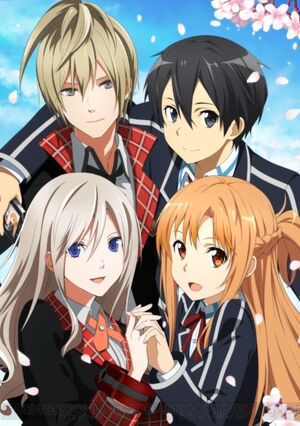 Ad blocker interference detected!
Wikia is a free-to-use site that makes money from advertising. We have a modified experience for viewers using ad blockers

Wikia is not accessible if you've made further modifications. Remove the custom ad blocker rule(s) and the page will load as expected.